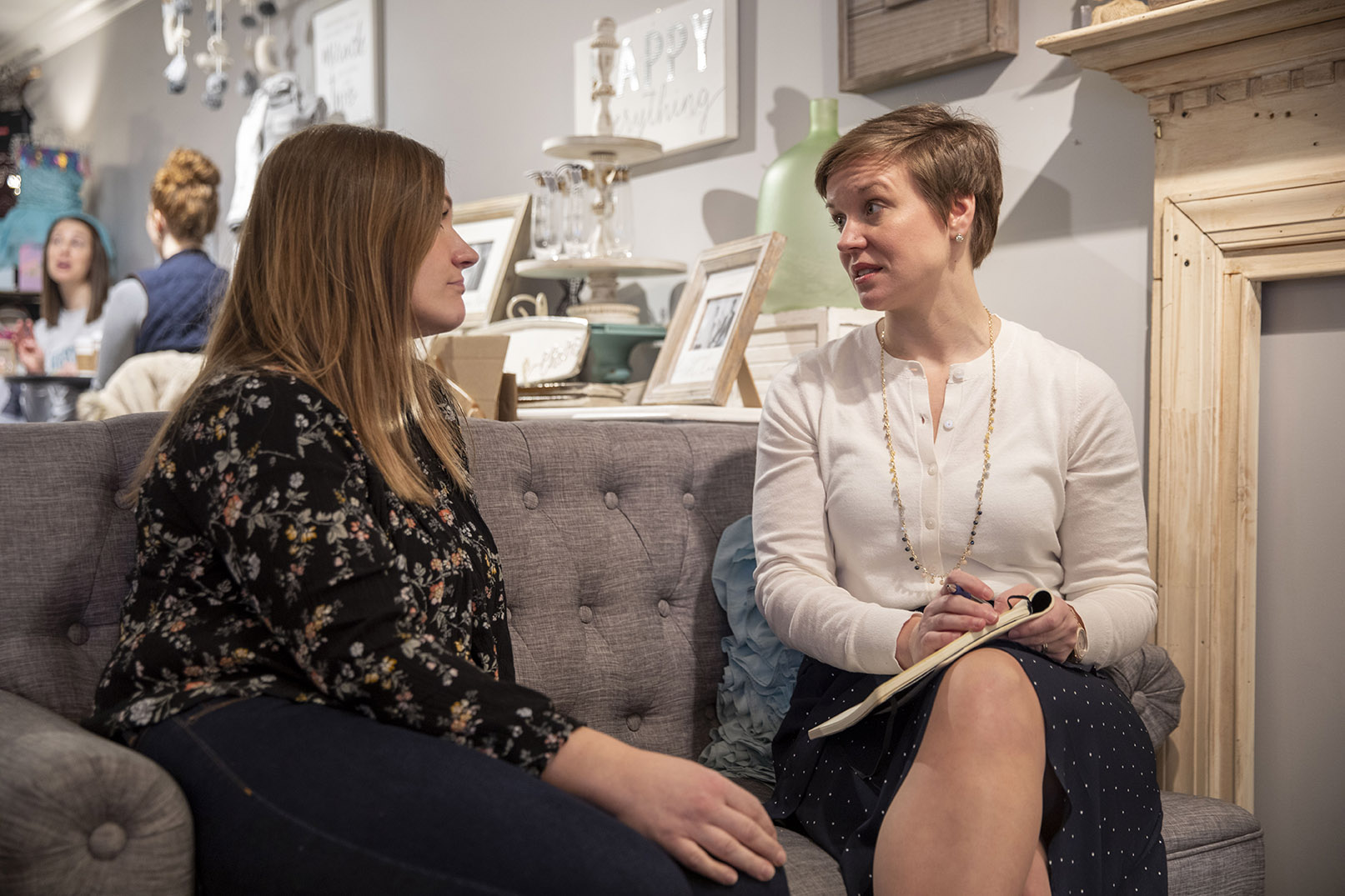 Once Bloom started, it was clear that estate planning was not the only arena in which my community needed affordable and accessible legal services.
Many of the people that contacted me had questions about their small businesses – photographers, videographers, creatives of all shapes and sizes. They needed simple contracts and a little structure so that they could thrive.
Bloom is committed to helping its community grow – and we provide contract review (if you already have something you are working with) or contract preparation if you do not.
Bloom also provides simple operating agreements, 1099 contracts, and employee handbooks.
It is my goal to be a real person to talk to instead of having businesses rely on the cheap internet-based resources that offer no education and explanation of what you paid for. 
Small Business Law Services
Contract Review
This includes a conversation about if it is a good contract, what might be missing, and what clauses mean. It does not include any revision.
$50.00
Contract Preparation
$150.00*
Simple Operating Agreement
$250.00*
*Prices may vary depending on the complexity of the preparation.